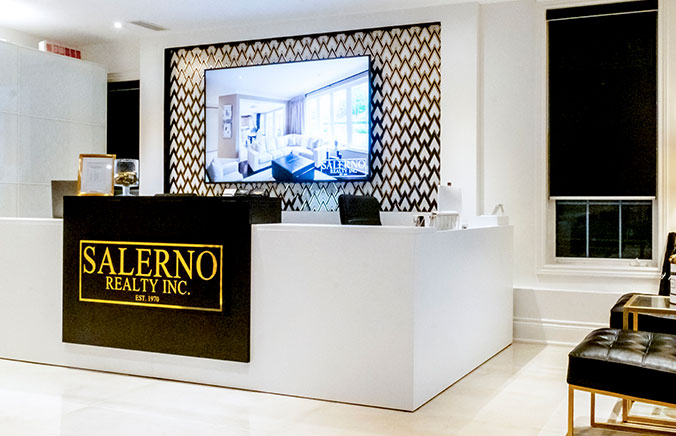 Salerno Realty Inc. is known for its fair, honest, trustworthy and ethical approach to Real Estate. With the combination of unique market-knowledge and excellent negotiating skills, our agents will get you the optimal price for any property you plan to sell or buy. Our dedicated and knowledgeable team at Salerno Realty Inc. can provide you with the highly specialized information you need to make the right decision.
We are here to provide you with the professionalism and integrity needed to ensure that you feel secure in what can be one of the biggest decisions of your life.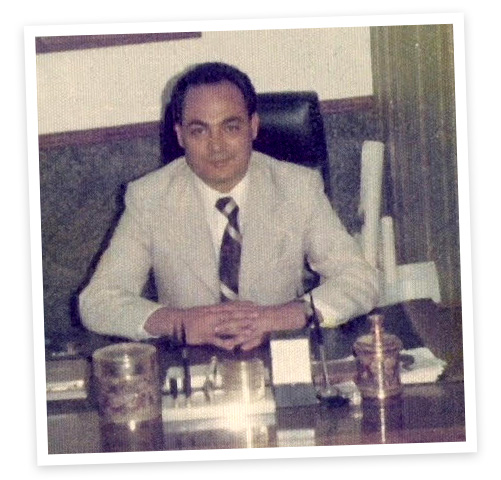 ---
In Memorium
Mario Fiore Salerno
Dec 6, 1941 – Feb 9, 2011
The late Mario Salerno founded Salerno Realty in 1970. His professional and ethical approach to selling real estate made him well respected amongst his peers and the real estate industry.
---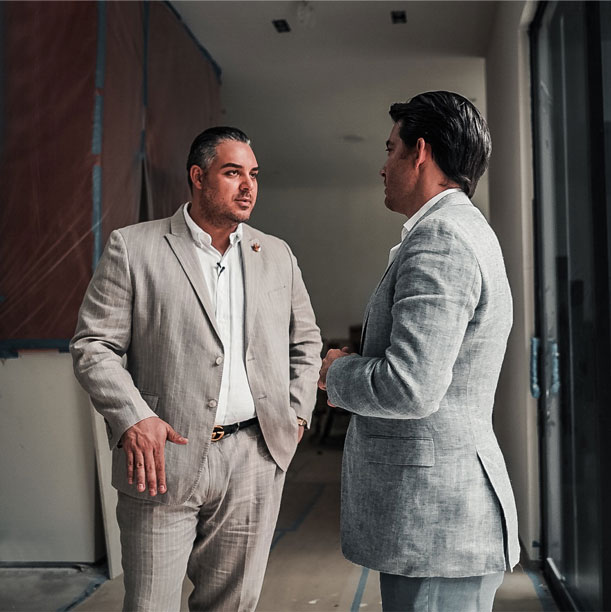 As Real Estate Brokers and Salespeople, we can provide you with helpful insights, and show you why Ontario Real Estate is truly something to be desired. With a professional yet friendly approach, we help clients feel comfortable about what can be a very stressful decision.
Please feel free to use this website as a resource for all your real estate needs, and if you have any additional questions, we are happy to help!
Salerno Realty Staff