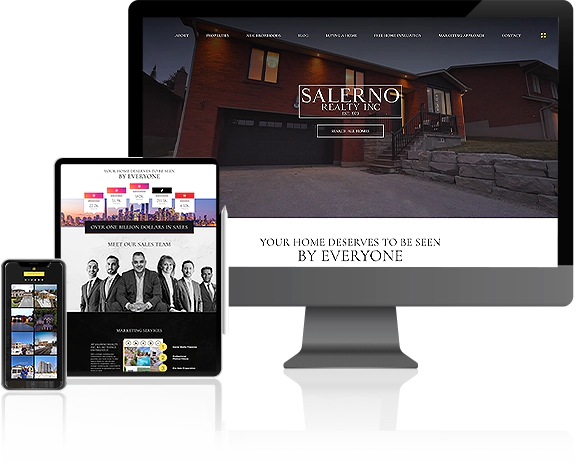 Our Team Offers
More Than Just Sales
Professional Photos
A picture is truly worth a thousand words! We work with top photographers to ensure all the details of your home are showcased beautifully!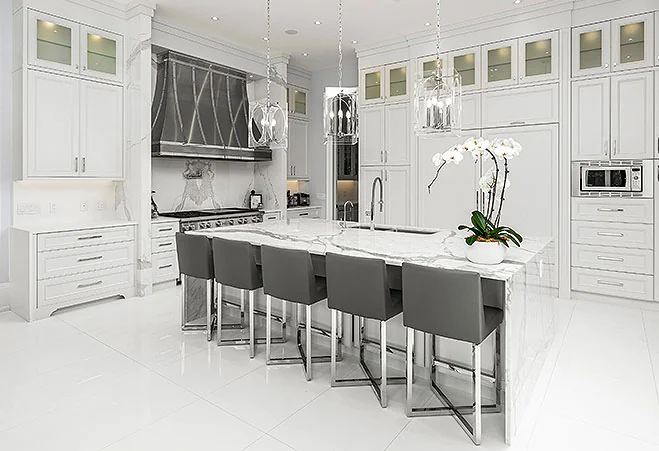 Prepare your home for sale
The Salerno Realty Inc. will engage their highly qualified team to create the assets that will
support the marketing of the property.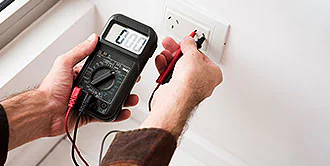 Pre-Listing
Inspections
Buy with confidence, all of our homes are pre-inspected with a top of the line inspector.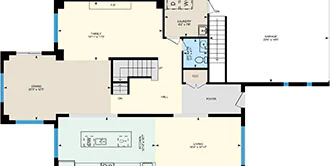 Professional
Floor Plans
Floor plans are a key part of a buyer visualizing themselves living in your home and give accurate price per square foot.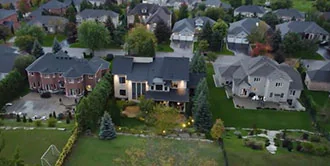 Staging
Staged homes sell much faster and usually for much higher than non -staged homes. We work closely with a professional staging company, when needed, to ensure your home looks its best!
Make a lasting impression
Events and open houses are hosted with each specific property in mind to create an experience for buyers and real estate professionals.